This one-of-a-kind machine is the ultimate additional to any fleet. The Extreme is safe, versatile and durable, qualities which are unmatched in the stone spreading industry, helping you get the job done safer and more efficiently than any other spreader on the market.
You'll also be more productive – the Extreme XTR25 boasts a volume capacity of 30 cubic yards when carrying lighter materials. With our uniquely designed body and multi-functioning material beam, a one-man operator can precisely handle and control placement of topsoil, stone, sand and other material by wireless operation.

Looking for more information? Download the Extreme's spec sheet and check out what we can offer!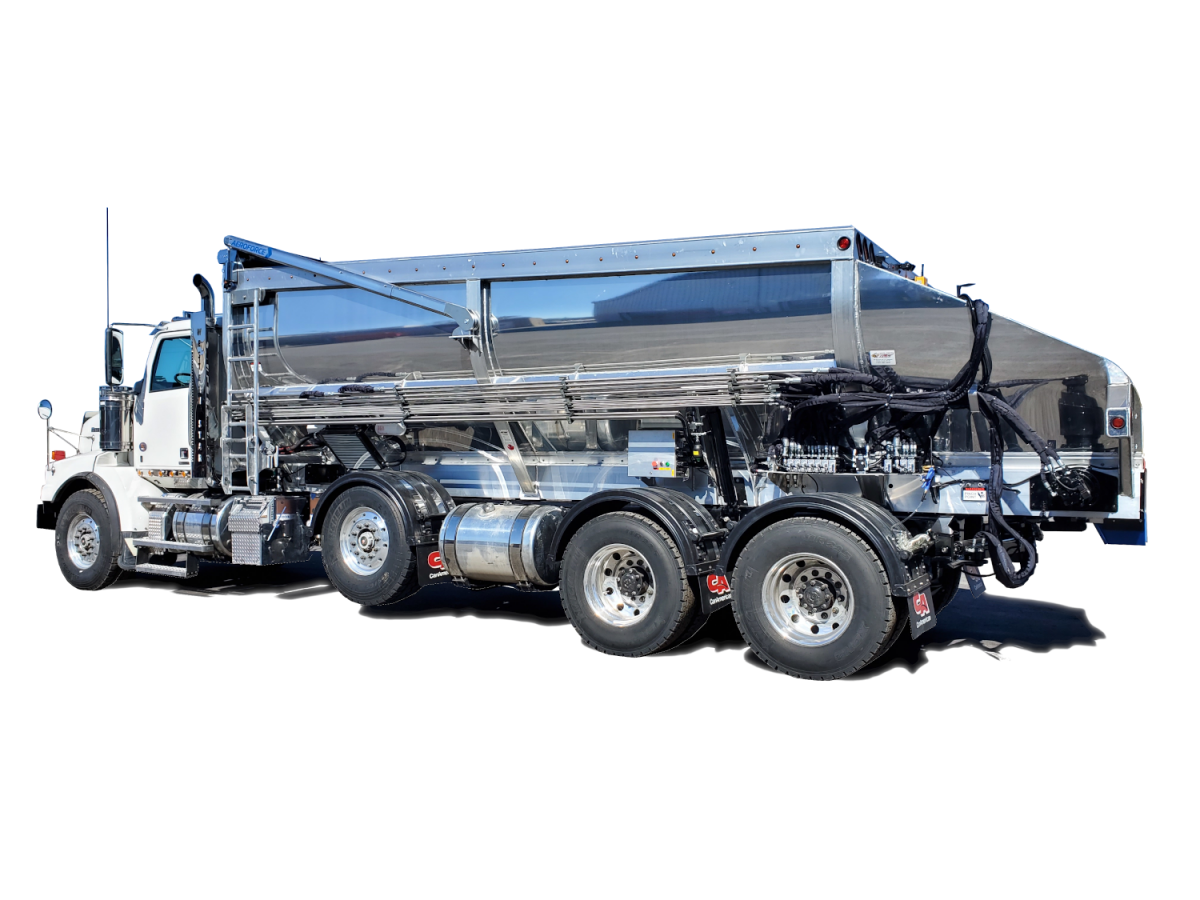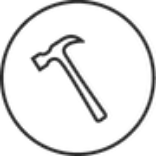 The Extreme is built to last. Built using 5454 aluminum plate, the Extreme offers a unique combination of toughness while still being lightweight. This means you get a smarter, lighter structure with high-quality performance.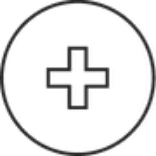 Safe loading, drive and operation
One of the most common problems our customers face with traditional spreaders is that their height can make loading, driving and operating a dangerous exercise.
We've solved this issue by building a material bed that raises and lowers on hydraulic cylinders. In the down position, the Extreme's overall height is significantly less than traditional spreaders and the centre of gravity is lower.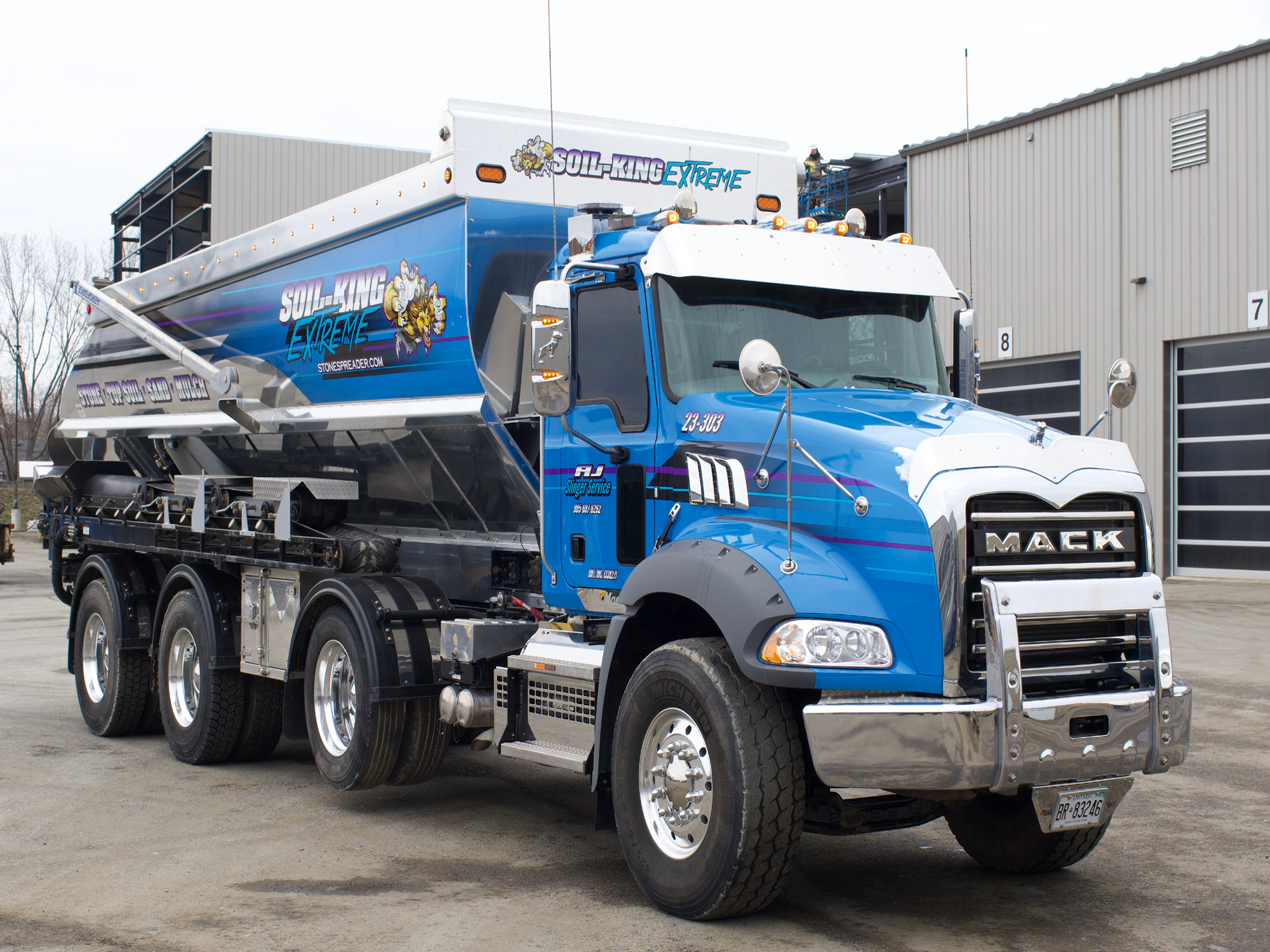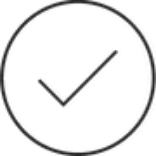 One truck does it all. With our advanced electronics and hydraulics system, the Extreme can operate as both a stone spreader and live bottom truck.
With the click of a button the Extreme can live bottom offload 1300 ton in 1 hour.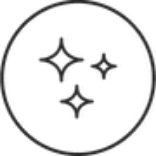 Fit with a material breaking beam with separate front and rear controls, the Extreme is the only slinger on the market that can offload wet or stringy material without operator interference.